In hospital Sales and Free Doses!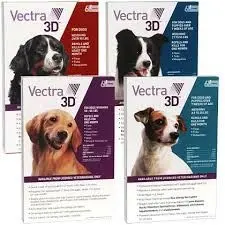 Buy 6 doses get $25 Instant Rebate Buy 12 doses get $50 Instant Rebate
Nexgard Buy 6 doses get $15 instant rebate!.
Get FREE doses at time of purchase!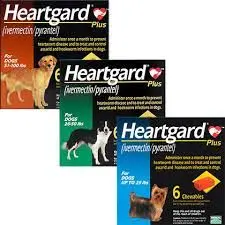 Heartgard Buy 12 doses get a Instant $15 Rebate.
We also have combo Nexgard, Heartgard combo rebate offers!
Buy 6 Heartgard buy 6 Nexgard get $25 instant rebate
Buy 12 Heartgard buy 6 Nexgard get $35 instant rebate
Buy 12 Heartgard buy 12 Nexgard get $60 instant rebate
Simparica Trio buy 6 doses get $15 rebate, Buy 12 get $45 rebate
(Heartworm, Flea, and Tick prevention all in one!!)